Even though Nicole is stubborn, impatient and direct at times, she is an energetic beauty that not only loves vows but as well has a big generosity and a massive heart. I can't wait to build a family together.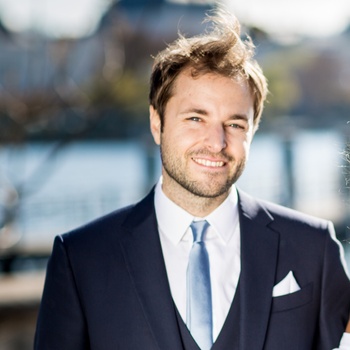 Chris made me understand that selfless and endless Love exists and since the moment I've met him, my life finally made perfectly sense!
Besides being the most patient person (with me), I've never met someone that is so trustworthy, grounded, pure in kindness and constantly positive with a heart that shines like the sun.  

This moment when you wake up in the morning and see that smile. <3
This moment when you realise that life just begun. <3
This moment when you wish to be a Vampire and live forever! <3
These moments..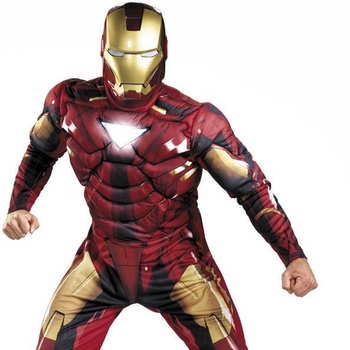 On a Monday evening, they were both invited to a Hollywood themed costume party. Chris wearing the Ironman costume and Nicole wearing - her usual office outfit, thinking that nobody will show up in costumes on a weekday night. Nicole spottet the handsome tall French guy and soon enough found out that he was single and new in Hong Kong! After a short introduction by friends, Nicole left after noticing that it was a lost case as he seemed too shy to talk. Few days later on her birthday, Chris strategically messaged her via facebook and asked her out for drinks! Strategically, Nicole asked him to join her at a Salsa club and continued with the second date at a 7am Hot Yoga class! After 2months of dating, Chris then finally asked Nicole for her mobile phone number as communication was still via facebook, and made it official with being boy-girlfriend. After 9months of relationship, Chris popped the "I love you" and they moved in together!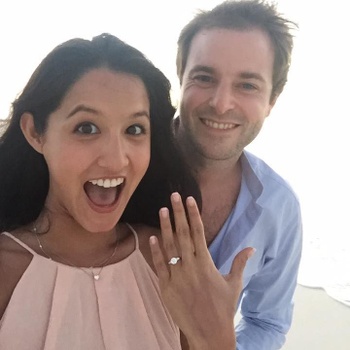 From tricking Nicole with a fake flight ticket to the Philippines, to organize a surprise every single day on stunning Maldives. From spoiling her into pieces to the most romantic proposal on a sandbank in the middle of nowhere, surrounded by wild dolphines and the pinkest sunset in the world. The evening ended with a romantic dinner for two under the stars, surrounded by everything and nothing! It will be kept forever in our memories <3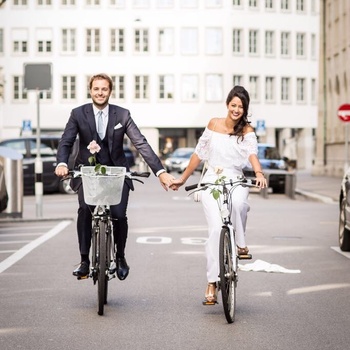 On the 7.10.2017 we have celebrated our Civil registry in Zurich, with immediate Family and Bridal Party. It was an amazing intimate celebration and we experienced a beautiful sunny day with a fun signing, confetti bombs, Just Married bicycles, followed by a photo shooting at the lake and as a morning wrap up, a cozy Brunch at Nicole mothers' home. In the evening we continued with a boat trip across the Zurich lake and ended up at Chez Fritz for a lovely dinner.