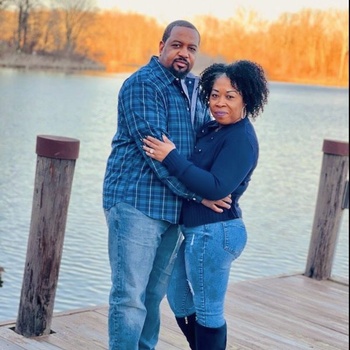 Though they lived fewer than 20 miles apart, it took a dating app to bring them together.

Their first date started at the restaurant Bond 45 at the National Harbor.

And bond they did, on a date that lasted an entire weekend from Friday-Monday! 

Towanda found heaven in Demond's eyes and fell for his sense of humor. 

Demond was drawn to Towanda's thoughtful caring nature.

They just enjoyed each other and didn't want the date to end.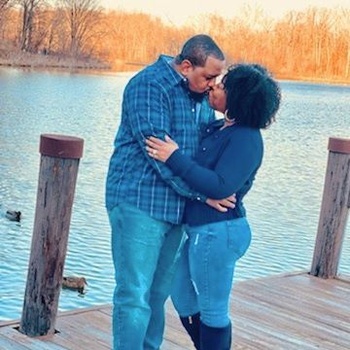 On August 7, 2021, the 1 year anniversary of that very first extended date, Towanda and Demond returned to Bond45 where they again enjoyed the food, the service and this time the special memories.

And after dinner Demond proposed.

It only took one year to know that they wanted to spend all of the rest of their years together.

Oh, and of course, she said yes!!!