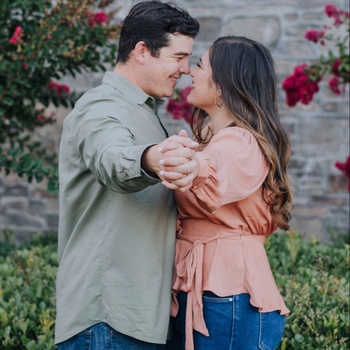 OUR STORY


How It All Began . . .

Monique and Eric first met at elementary school in the 5th grade. Although Mo only had one brow, Eric secretly fell in love the moment he laid eyes on her. He just didn't know it at the time. It wasn't until they shared a drink and a dance in 2014 that they reconnected and truly fell in love with one another. From moving to San Jose, college graduations and getting their first jobs - they have been by each others side the entire time!

One windy day, on April 9, 2022, sitting on her fathers memorial bench at Jalama Beach, Eric got down on one knee and asked the ultimate question, "Do you want to get a Jalama Burger?" . . . Just kidding! She said YES to sharing their life together as husband and wife. Now, it's time to celebrate their union!