Kromeklia & Mark
November 29, 2013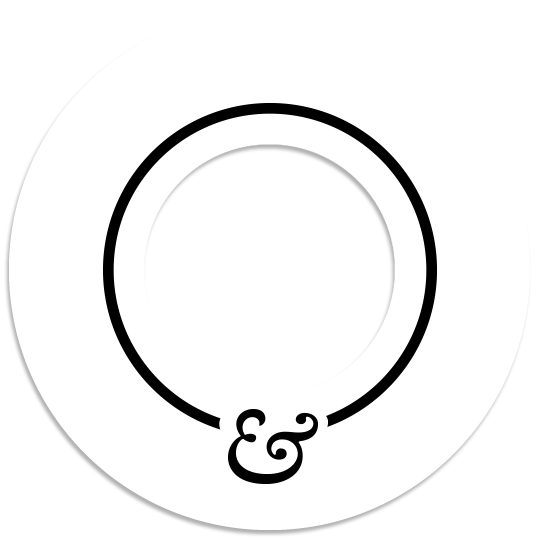 Mark Gregory House was born in Queens, New York to Robert and Patricia House. Eventually moving to Washington, DC.
Kromeklia Algretha Bryant was born in Jackson, TN to Seretha and Robert Bryant. Moving to Washington, DC to attend college at Howard University.
at the Van Ness branch of Kinko's in Washington, DC. Mark worked in computer services and I worked behind the counter.
I put my hand on Mark's knee while we watched a movie at his apt.
It was Christmas morning and Kiran had finished opening her gifts, and Mark was opening his. He asks me if I had found my gift yet. I was like where is it? He says it's on the tree. So I'm looking around and I finally see it. I take it off the tree and go "What is the is for?" "You know" "No I don't" "Will you/" I said yes, but I'm still holding out for whole question.
1600 King Street
Alexandria, VA 22314
United States
Wedding Party
christopher cisco
Best Man
Chris is the brother that I've always wished I had. Some of the best times in my life happened with him.
Theresa Dillard
Maid of Honor
I met Theresa while attending Howard University. We were both using the pay phone and I heard her mention Evansville, IN. She was from there, and I had lived there when I was young. From that conversation we became roommates and friends for life!
Jordan Newton-House
Dog attendant
Kiran Bryant
Dog attendent
Avery Newton-House
Sign carrier
Hannibal
Attendant
Our 11 year old bullmastiff. He's friendly and laid back.
Hunter
Attendant
Our adopted 3 year old Boxer/Rottweiler mix. He likes to play, and jump!