We have my cousin Leonie Fisher to thank for introducing us to each other. Danny has been best friends with Lee Fisher for years but for some reason we didn't meet until the summer of 2010. It wasn't until the February of the following year that we started dating :-). We tried out the long distance dating for 2 years before making a massive decision to move to Dubai together. We have had a fantastic time and made many many amazing memories. This year however we are moving to the UK to start a new adventure in Pontefract!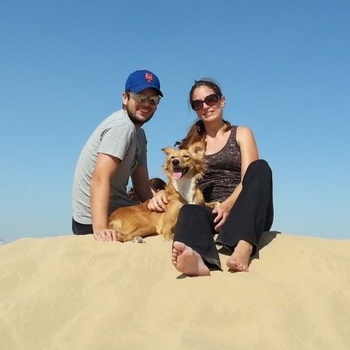 In May 2013 we added our gorgeous 3legged dog Beautie to our household. Love love love! Most happy dog we have ever met although she is a bit of a diva.

You can even follow her on instagram.
Search for 3legsbetterhan4.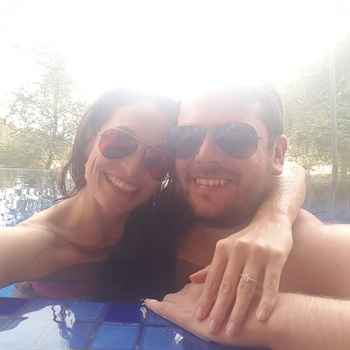 On Thursday the 4th of August Danny proposed in our private villa at the Banyan Tree Hotel in Ras Al Khaimah.

Which was followed by lots of tears, champagne and a BBQ on our terrace. I am one lucky lady!

Funnily enough we didn't set out to have our wedding on the 4th of August but it was one of the only dates available at our chosen venue. Just meant to be :-)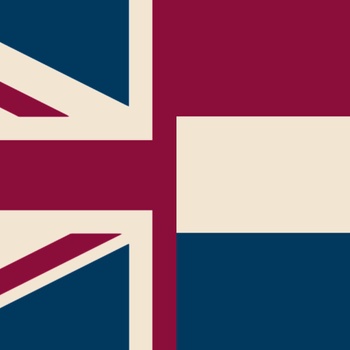 We are so so excited to be celebrating our special day with you. Please remember to RSVP for all events :-)
See you very soon!